Professor Donald E. Knuth doesn't need an introduction: he created TeX (a powerful typesetting system) and METAFONT (a program to design fonts). He also designed a font family, called Computer Modern, which is the default choice of TeX.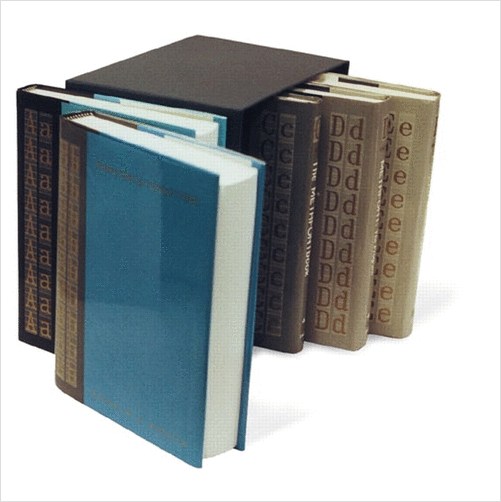 Mr. Knuth is known to write sharp and enlightening books. His books about typesetting are no exception: he wrote five books dedicated to these topics, and Addison-Wesley now sells them all in one box, entitled "Computers & Typesetting Millennium edition"...
This review was originally published in Issue 7 of FSM. Please click here to read the full review.